RE: Racist or not... 3
By
seasider
9 months ago
The Weeknd
woke up this morning shocked and embarrassed by this photo. i'm deeply offended and will not be working with @hm anymore...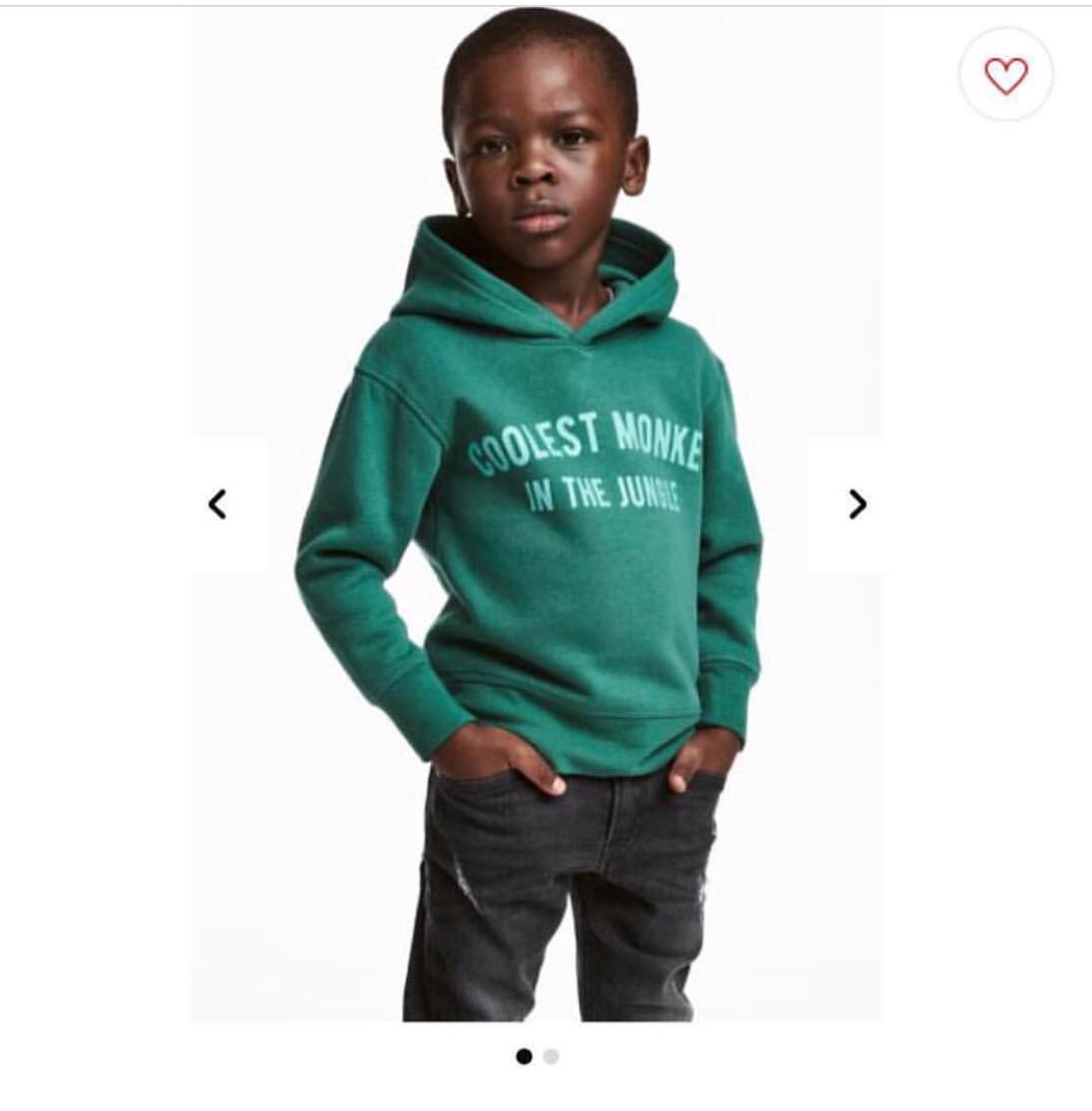 Obviously Monkeys are used a lot in kid's stuff so should we be highlighting it just because a little black kid is wearing a jumper?
On the flip side, possibly a deliberate marketing ploy to stir up the brand. Maybe just an innocent mistake but I doubt someone in marketing for such a big company would be that thick.